Farmer's market has slowed down, vendors let us know this was last week for sweet corn. Next week Crowley will feature a vehicle. .
---
Judi Ann sends out a thank you for moving mums around. Sold 94 plants. Everyone picked up.
We ordered a dozen extra, 4-5 to bring to Farmers Market.
Patty thanks everyone who helped at the mini golf / Family Fun Day
Thank you for your donations, and sponsorship
It was not well attended but did well for sponsorship,
The course was busy, we can't poach their people!
Any pictures - please send to Patty
---
Happy / Sad
Les, happy to meet Seargent Peter Hernandez, Happy 75th anniversary to the Air Force, Happy for da bills.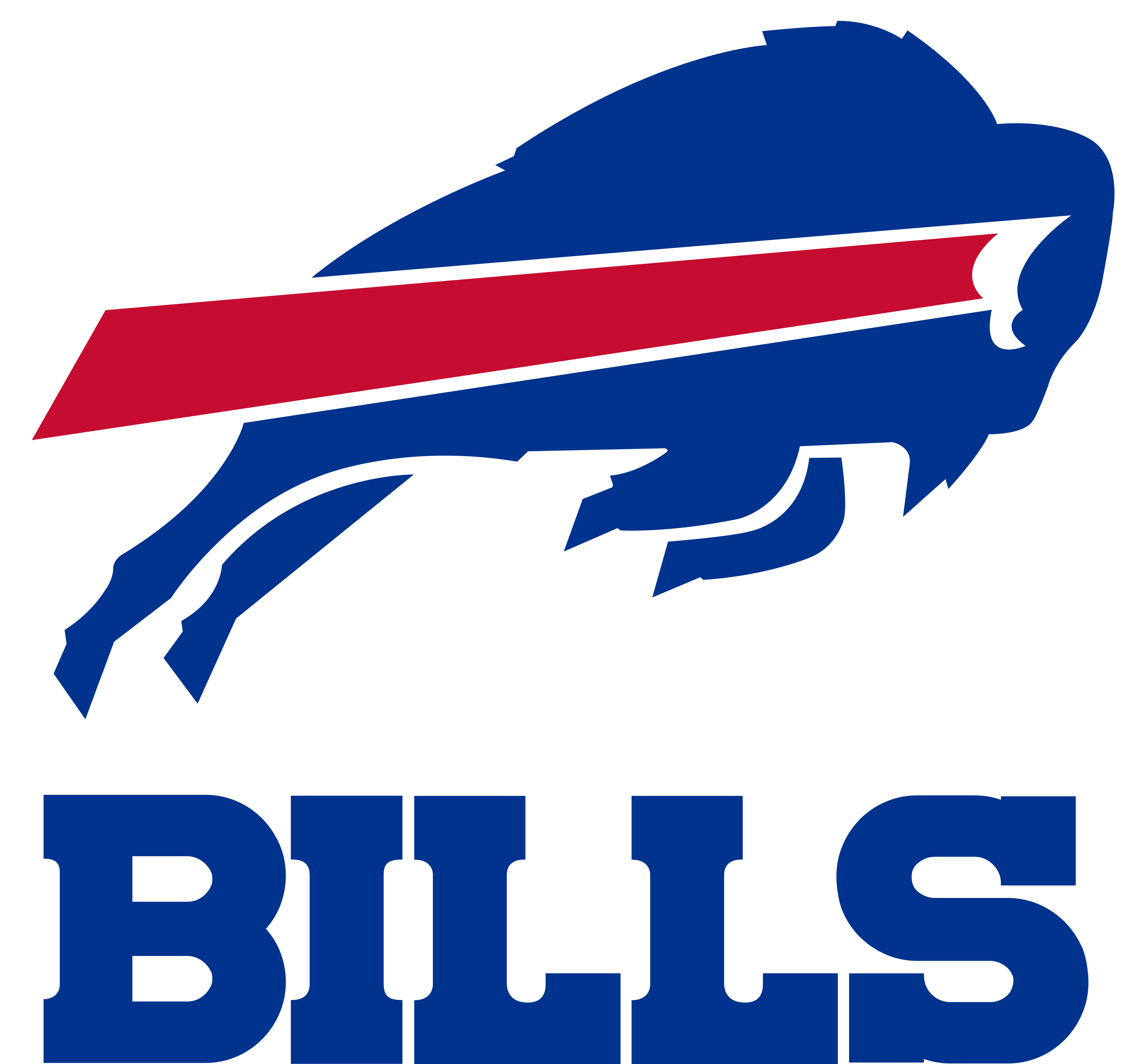 Patriots pound sand, was a Browns fan before Bills, Bills and Giants had a rivalry
Whit, New York Giants..you're going to be toast, bills are the team, sleep apnea procedure, nurses and doctors fantastic, good hearing Peter do smack talk, dish out you can take. Beautiful day, beef inventory..back mid-Oct
Dale, Penn State,
playing auburn, white out, auburn 42-11, happy to mark, tried Aroma Joe's Blueberry pomegranate smoothie, so good, had fun with Les and Peter, Peter talk about places he's been, best luck with the mum parade, sad Whit had to go thru surgery - should have just listened to legislation
CTN https://www.ctnonline.com/on-demand-video.html
George met OJ + got his signature, OJ was "Mr. Bills", went to games at the War Memorial
Mary, last Thurs attended 2 events, Main street community Foundation and then Wine Woman and Watches - Rotary Friends at both
Judi - Well attended Wine Woman + Watches
, thank you for participating in the mum fundraiser, all of New England won...1st time since 2009

Dave, congrats to Patty on mini golf, grandson got many hole-in-ones, sad to Gerry who probably can't sleep now, sad buck - was told only women could go to Wine, Woman + Watches, happy for the mum fest, great day today, police tournament today, tip a cop
Peter, New York Giants, Cleveland 13 pt lead 15 seconds left, going to Browns vs Pittsburgh, getting ready for hunting season in Ohio, will be back Sunday, happy for Patty & Mini golf, hope Lee and Claudette are doing well, thank you for support, Farmer's market going well

---
Upcoming events/meetings
September 25, 2022 - March in Mum parade with BCHS Interactors - we are Division 2, #14 (

meet at Valley St - between Center + Race at 12:45 - 1

)
Men + Boys Fundraiser at Bell City Diner - Diner donating 10% between 7-10PM - contact Dave for more info