Our Club made the Paper! Check out the news about our 2021 mini-grant distribution: http://www.bristolpress.com/BP-Bristol+News/393472/bristol-rotary-club-awards-mini-grants-to-9-area-organizations
Mini-Grants
Dave R reviewed our walking tacos opportunity. Would YOU be interested in helping Saturday and or Sunday? We would need 3 shifts on the 24th (5:00 - 8:00 PM), 25th (10:00-6:00 PM), or 26th (11:00 - 5:00) - we would also have a vendor booth for the toppings - would also require electricity. The club will mull over this opportunity and discuss it further at the next meeting. Bob suggests asking Interact. Contact to rent a booth is Andy Adams. Dave will contact Bristol Burlington Health District to inquire about what PPE we need to use. Peter suggested we ask firefighters or EMS to help with a shift.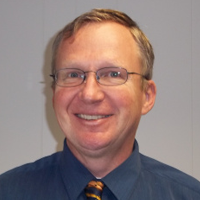 Rotary International Minute
This year Olcott Snow was chosen as our Paul Harris Fellow
---
Happy / Sad Bucks
Mary - Celebration from BARC patio with furniture funded by the Main Street Community Foundation - September 17, 2021. Marathon training is going well. Marathon will be on a chosen day: October 8th, 9th or 10th - will choose the coolest day.
Les - Played golf with Dave R. yesterday, sad buck for the loss of Bob DuPonts mother, happy to have Peter our Air force recruiter back with us
Dave R. - son from KY is here to visit, happy to have golfed with Les
Claudette. - happy to be here
John - Happy for Laura's Kukui Nut Beads - meaning: Hawaiians also used their Kukui seed leis as prayer beads, over time increasing their beauty by filling them with their Mana (spiritual energy). Kukui Nut Lei. Kukui Nut Lei. Kukui nuts were used for light, navigation, medicinal, spiritual, and many other purposes.
Norm - Happy to be here
Laura - Still on a high from trip to Hawaii - Ashley took this double rainbow shot from the helicopter
Sad buck for the loss of Bobs mother
---
3RD Annual Bristol Rotary Club Golf Tournament: September 12, 2021
Please let Patti know if you would like to be on the planning committee - next step reaching out for sponsorship renewal
---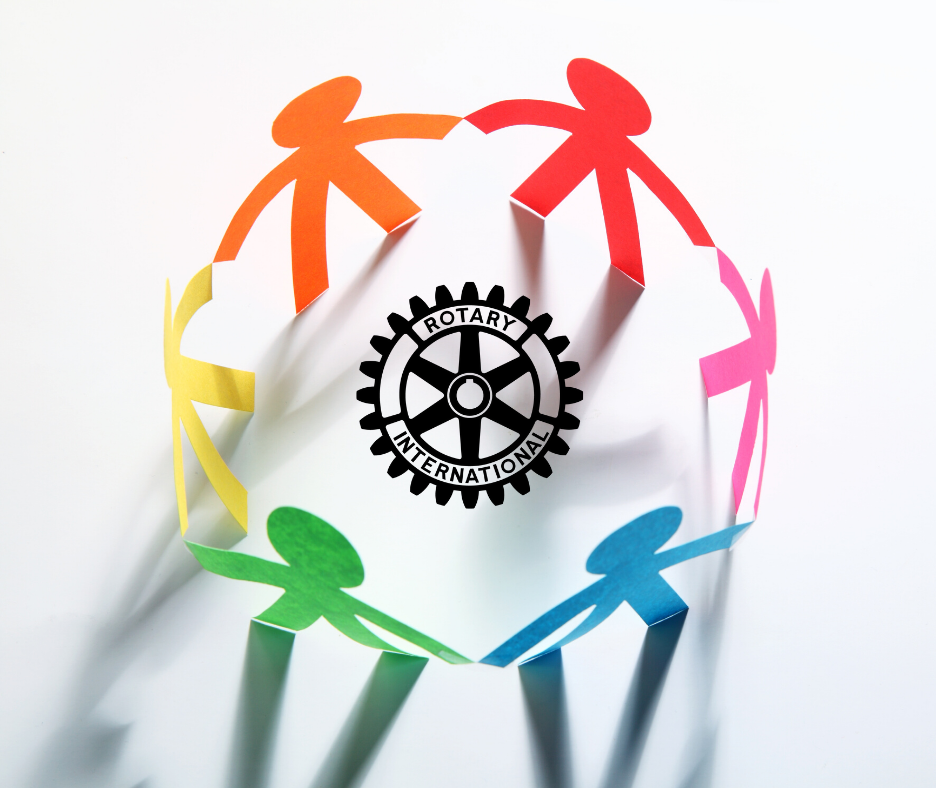 Join us next week as we induct SSgt Peter Hernandez!