Thank you to everyone that has turned in mum orders - we have 79 sold thus far - that is a net of over $200. Contact Judi ann if you have questions or need to order. Action Item - contact Bob Dupont - he must need some beautiful mums for his place!
Feel free to download and share in your emails and on social media!
---
We will have a table at this week's farmers market (10-1) Along with talking up Rotary we will share info on our 3RD Annual Bristol Rotary Club Golf Tournament:
September 12, 2021 2:00 - 6:00PM
Location: Hidden Valley
NEW: Opportunity to sponsor letter on our website
Good news - we have $3,500 in sponsorships thus far
Opportunity to help: donate a raffle prize, donate items for goodie bags
---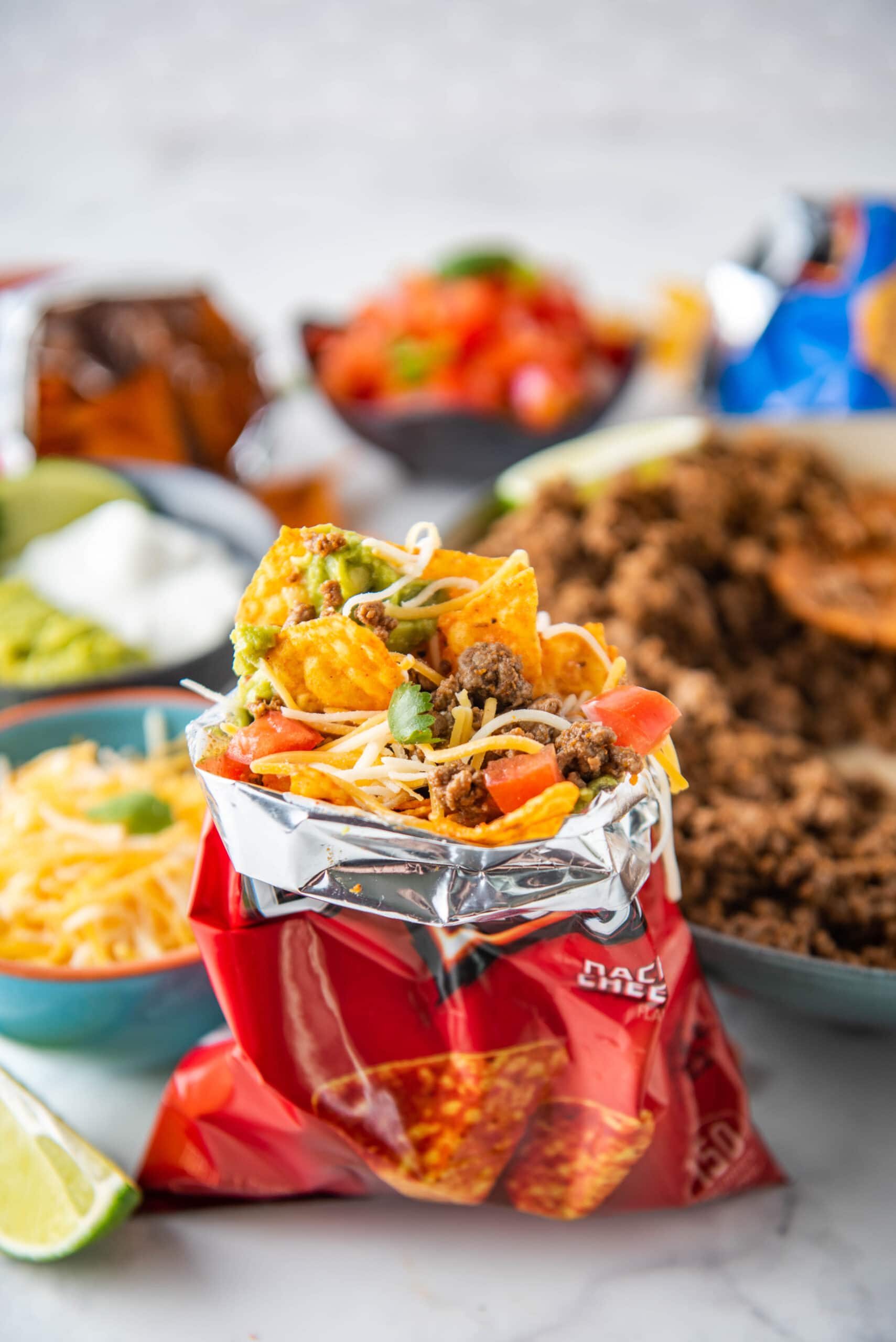 Our club will sell walking tacos at this year's Mum Festival. BB+K will make the chili for the tacos.
Sign up will be going up soon - 3 h HR Shifts - Saturday, September 25 (11-8) + 2 3HR shifts Sunday, September 26 (12-5)
We encourage you to sign up!
---
District 7890 Golf Tournament - September 28, 2021
Location: Twin Hills Country Club
Cost: 150 to play $40 dinner
---
Dave - thankful for good weather for the Bristol Health golf tournament, proud of son for photoshoot in Norman NJ for a product development that had to do with wiping sweat after a workout!
Ken - Mother in Law turned 100 this year - she is in good health
Dale - Going to the Goshen Fair this weekend with grandchildren, father went to the hospital this Saturday - rushed to PA only to have him released at 3PM
Les - Going to Saratoga next weekend - hope to come back with more happy bucks
Patti - school starts this week - sad Shannon had a trip to the ER due to a concussion in soccer, happy she is feeling better
Lee - happy Claudette was able to help her friend who is sick - she is looking after her dog, sad buck for New Orleans
Mary - Late buck, happy Torrington Savings Bank is donating 2,ooo to BARC, marathon training going well - the goal was $2200 now upped goal to $5,000 - just went on the longest run and felt good!
John Skipper - sad for a friend / former boss that passed away from cancer at the age of 62 - the owner of Aiello
Judi Ann - thankful for the support for the mum event
Angelique - played mini-golf with Jon - score 42-49 - won with the help of 3 holes in ones