3RD Annual Bristol Rotary Club Golf Tournament: September 12, 2021 2:00 - 6:00PM
Location: Hidden Valley
Thankful for those that have donated thus far - we have raised over $2,000 so far.
Patti will be sending out requests to reach out tp contacts that sponsored in previous years.
NEW: Opportunity to sponsor letter on our website
LOOK OUT for mini golf tournament advertising on Facebook - please share!
We will promote the mini golf tournament at the September 4th Farmers Market - Sign Up Genius to follow
Opportunity to help: donate raffle prize, donate items for goodie bags
---
Last week to collect orders for our mum fundraiser. Please return order forms and payment to Judi Ann.
Printouts will also be available at the next meeting. Feel free to download and share in your emails and on social media!
---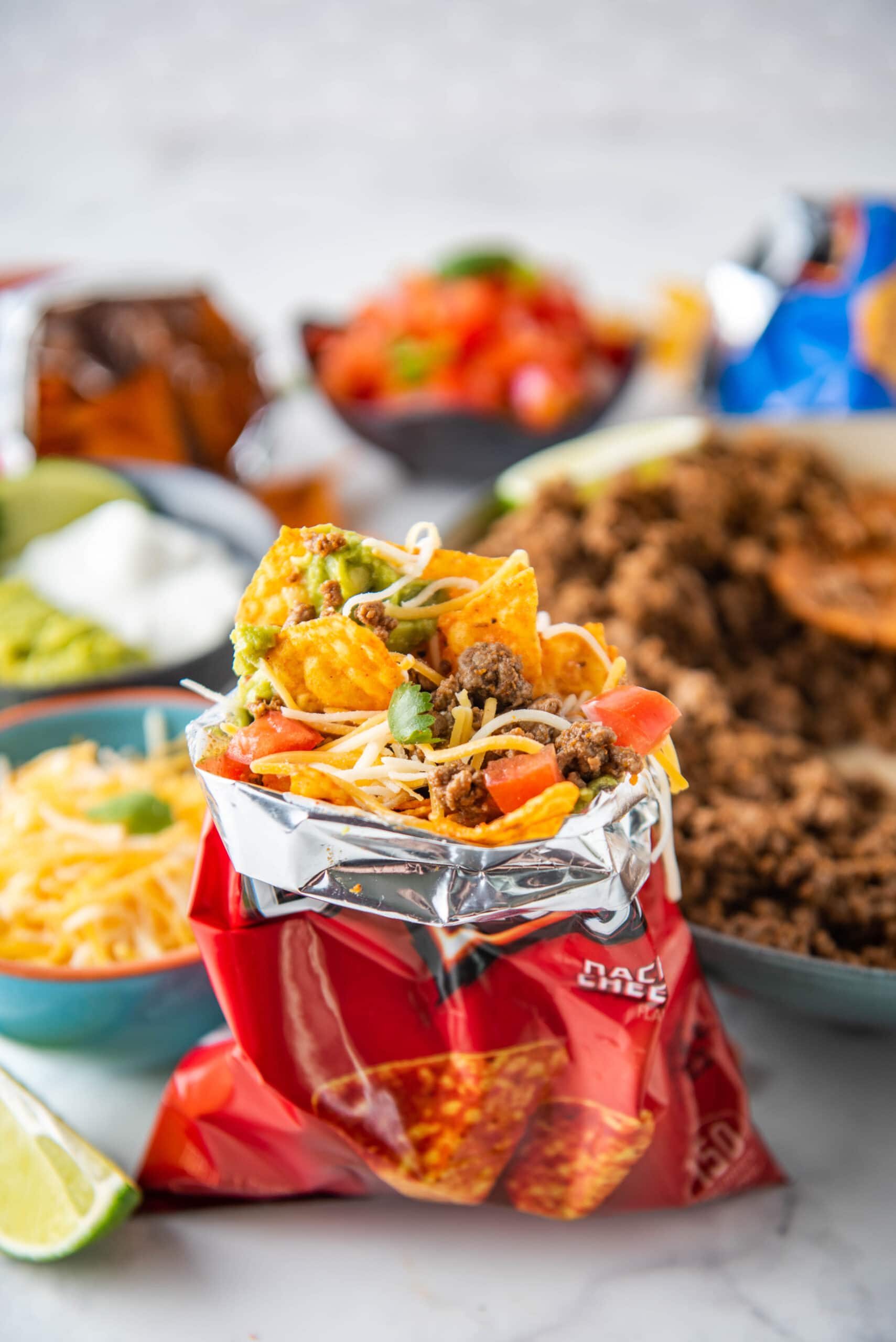 Our club will sell walking tacos at this year's Mum Festival. BB+K will make the chili for the tacos.
Dates / Times we will need a Rotary Crew: Saturday, September 25 (11-8) + Sunday, September 26 (12-5)
UPDATE: Dave S. + Dave R. have secured our food booth with a $100 check
---
District 7890 Golf Tournament - September 28, 2021
Location: Twin Hills Country Club
Cost: 150 to play $40 dinner
---
Claudette - thankful storm Henri did not hit Bristol, sad buck for the passing of Mary's uncle
Lee - logged 1302 miles on bike for polio plus - check out inside cover of this months Rotary Magazine - focused on the inspiration those fundraising, thankful for the Shamrock run benefiting the homeless shelter
Peter - 3 joining the Airforce - they will help during our walking tacos fundraiser!
Mary - sad - Uncle passed away, thankful storm did not hit Bristol - group homes did not loose power, thankful for a wonderful vacation
Dale - father was released from Nursing home - busy working on getting house fitted for his comfort and abilities