24 people came from our club - 300 from our District 7890 - Great Weather, yummy food, and awesome time with friends and family
---

Our Club will have a table at the Farmers Market THIS weekend + September 4th (10-1) It is also National Farmers Market Week - Patti has sent out a signup genius
---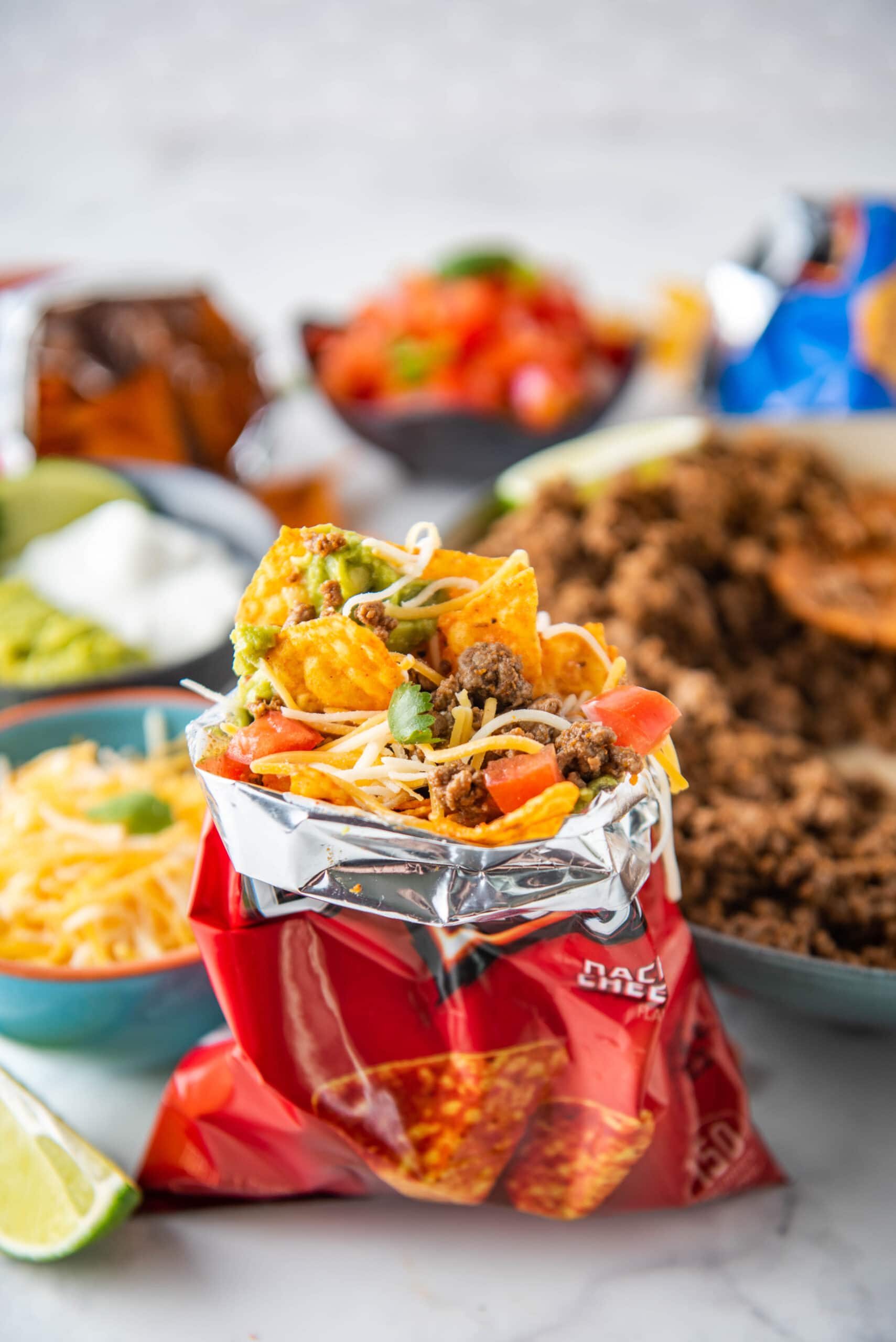 Our club will sell walking tacos at this year's Mum Festival. BB+K will make the chili for the tacos.
Dates / Times we will need a Rotary Crew: Saturday, September 25 (11-8) + Sunday, September 26 (12-5)
---
We are open for business again as of 07/2022 for international youth exchanges.-
Dave Soler
At a July 21, 2021 meeting of COREL (Council of Regional Exchange Leaders), Lindsay Griswold, Rotary International Supervisor of Youth Exchange and Youth Protection, announced that Rotary districts may resume sending and hosting students on July 1, 2022. Districts are currently allowed to receive applications, interview and select students, orient prospective students and their parents, and sign exchange agreements with partner districts. She explained that the Rotary International Board is unlikely to change this decision unless the COVID situation gets much worse.
Mary - can't be at Farmers Market - time with family - celebration on life for Father in Law has been in contact with Ev Weed - letting him know we miss him and offering him a ride to the meeting. Please see the attachment below for an opportunity to sponsor Mary as she runs the Maraton raising funds for BARC + Invitation to the September 17th BARC Patio Celebration.
Whit - Happy buck for Mary's son - future Rotarian, played golf for the 2nd time in his life (yeah right Whit), positive news - Olympics won many medals - hats off to Simone Biles - she is a champion - took lots of courage to do what she did
OV- Whit's talk was great - thank you, nice to see John Skipper after 100 years - seriously - happy he is back
Dale- Rotary at the Yard Goats was a fun time - thank you to Lee + Claudette for tickets
George- Happy Aaron Rogers is back to the Packers
Les - Sad could not make Yard Goats game, conflict with dinner plans with old friends - happy to see Mary at the same golf tournament - Whit was also there
Dave - Thank you for Whit for all you do - focus on mental health so important - he always gives good input
Charley - happy to be back in Bristol - we are happy to see you, Charley!
Norm - people are the problem - words of wisdom
John Skipper - Happy to be here + still in business
Angelique - sadly missed Yard Goats game, happy Dale and OV got together to talk about treasurer responsibilities
Laura - happy Chris comes home on Saturday, happy for WHits informative talk
---
John was the winner of the first 50/50 raffle of the year
---
3RD Annual Bristol Rotary Club Golf Tournament: September 12, 2021
Please let Patti know if you would like to be on the planning committee - sponsorship renewal letters went out!
---