Jim gave an update on the Farmer's market. Norm the super clicker - clicked in over 800 people.
Jim is headed back to North Carolina - the club is ready to run the market!
Jim thanks everyone for their support and will continue the email communication each week.
---
Judi announced the quick turnaround mum sale. The printable flyer is in a link below. Prices: 8-10" pots $9, 3 for $25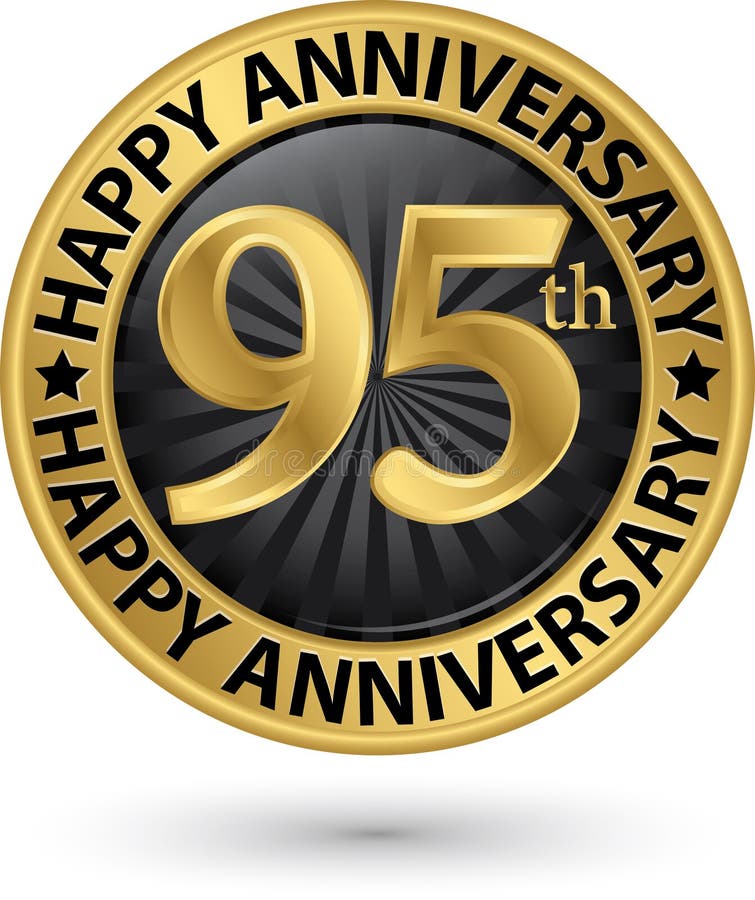 The City of Bristol, represented by Mayor Caggiano presented our club with a 95th Anniversary Plaque.
The city recognized our club for service over the years, especially this year serving the Farmers Market.
20 weeks of setting up / break down and the overall running of the market.
---
Bristol Rotary Family Fun Day - September 18, 2022 2:00 - 6:00 (set up at 1:00 PM)
Please see attached

Mini Golf Fun Day

Sponsorship Opportunities - Please share with your friends and family
Thank you to everyone that has signed up - look out for sign-up genius in your email.
If you have access to social media -

please share event pos

t - that can be found on our Facebook page!
---
Happy / Sad Bucks
Whit, thank you to Jim Albert for organizing this year's farmer's market, the best time of year, football season, and betting for Giants to win 800 to 1 odds!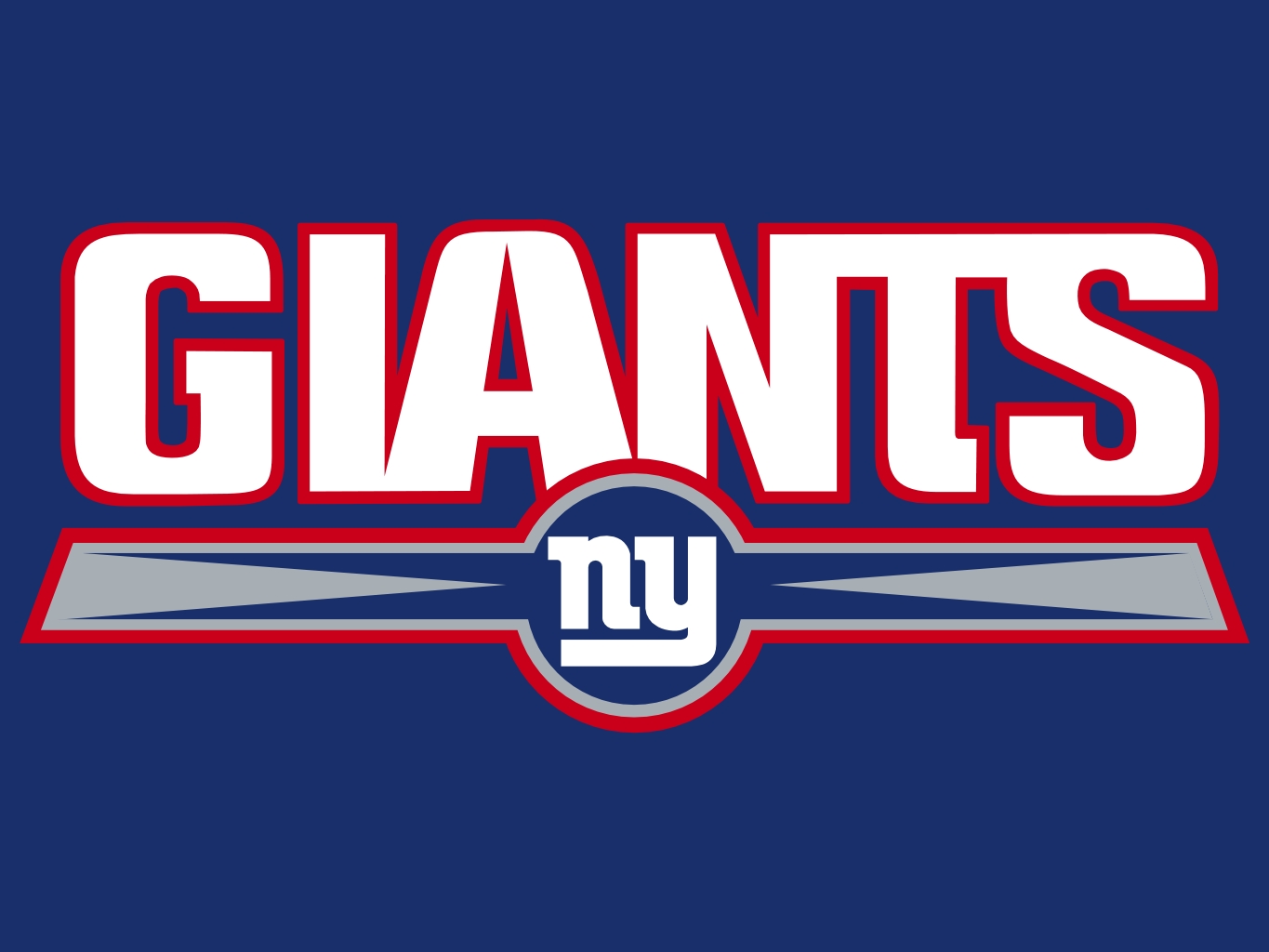 Judi Ann, Thank you to Jim for work on Farmers Market, Happy 95th to our club, hoping for good weather for UW golf tourney

Dale, this weekend going to see mom, looking forward to the VHF event= at very high frequency....hardly anyone uses it, Good job Penn State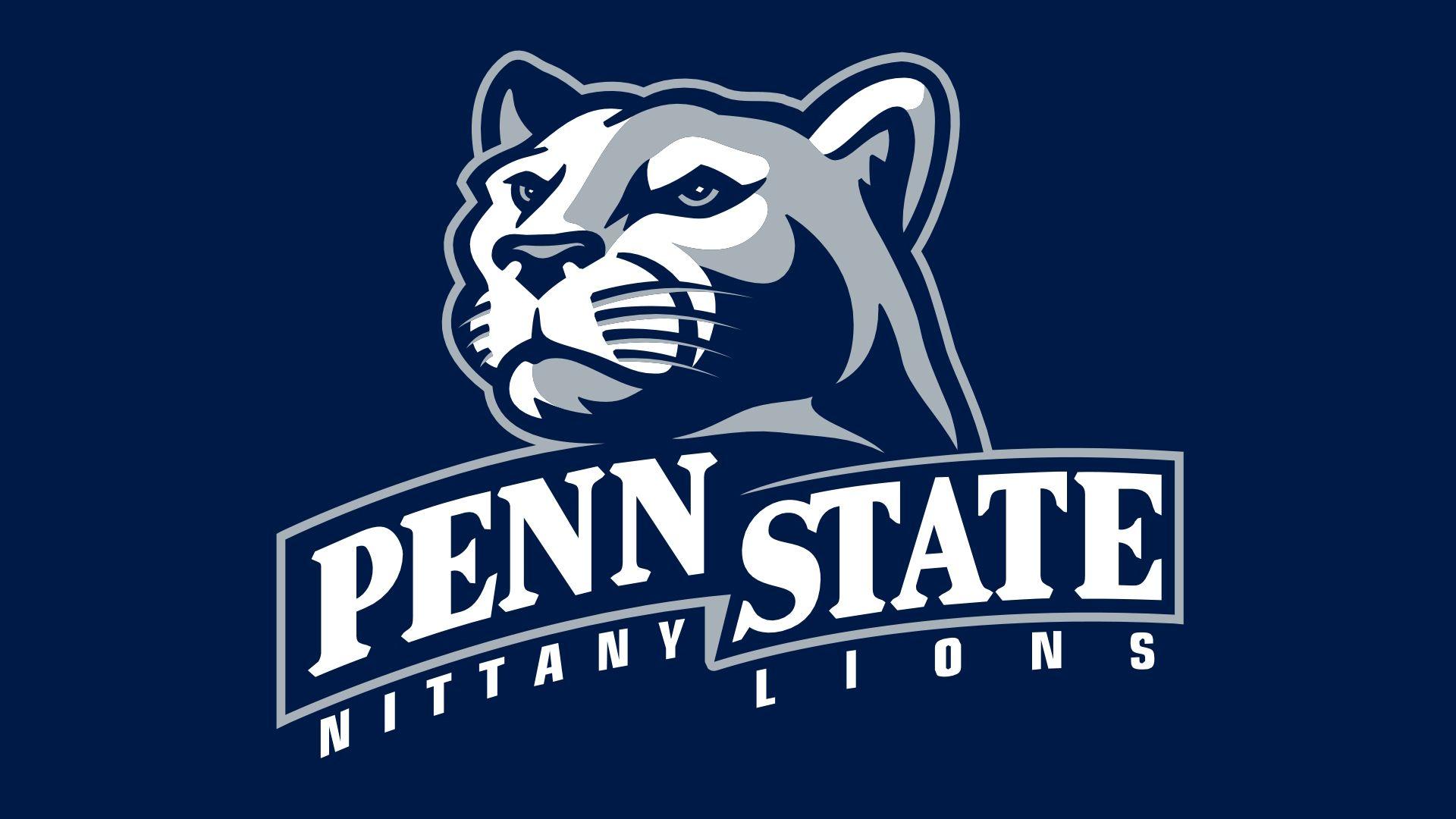 John, fighting Irish probably NOT going to win the championship, Great seats at Red Sox game, sat next to equipment manager for Jets, happy 95 years Bristol Rotary, Thank you, Jim,
Mary, Enjoyed the Red Sox game with Lizzy, left with a Fenway Park shirt

Great weekend on the boat, husband b-day, Block Island this weekend
Dave - Not putting money in for Jim
, won't be at the Red Sox game

Jim, Happy 95th anniversary to the club, will be gone for 6 weeks
Lee - traveled 1700 on his bike for polio plus - to make a Polio Plus donation - make checks payable to Bristol Rotary Club - give to Mary or send to our PO box

Angelique, Happy 5 for showing up, miss everyone!

Les, sad, buck for Jim not being here!
Laura - sad buck for Chris being gone - he is working on General Hospital set - view from his room:
---
Upcoming events/meetings
September 8, 2022 - check the presentation for the Guatamaula water project - contact Peter with questions or join him 1-216-258-4524
September 16, 2022 - (3-4) mum pick up at United Way
September 18, 2022 (2-6) Mini Golf Tournament - Contact Patti with any questions - 860-878-7172
September 25, 2022 - March in Mum parade with BCHS Interactors
Read more...